Education College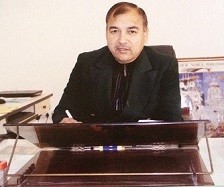 Prof. B.C.Dubey an academician, administrator leader and a human being of par excellence has done his Masters in Sociology, Psychology and Economics and M.Ed, UGC NET (Education) and Ph.D in education from Banaras Hindu University of Varansi. He is a man of utmost sincerity, high determination and dedication. Prof. B.C. Dubey has a rich experience of 20 years of teaching in various institutes of higher learning. The Faculty of Education is fortunate to have him as its Dean/Head since 1 st Jan 2014. He with the support of his versatile and academic team has raised the Faculty of Education to glorious heights.
Physical Education College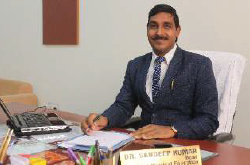 It is my pleasure to welcome you to the department, an ideal destination of the aspirants having aptitude & passion for adapting physical education as a way of life. I am sure with our dynamic academic culture and progressive attitude , we will help you create a landmark in the world of Physical Education for global recognition and acclaim.